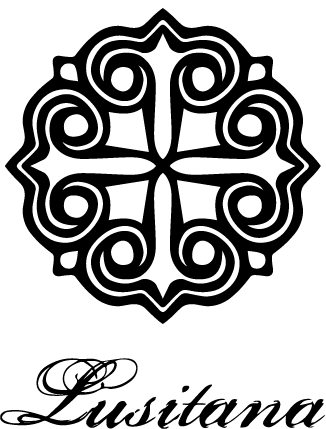 The quality of a simple product with a simple price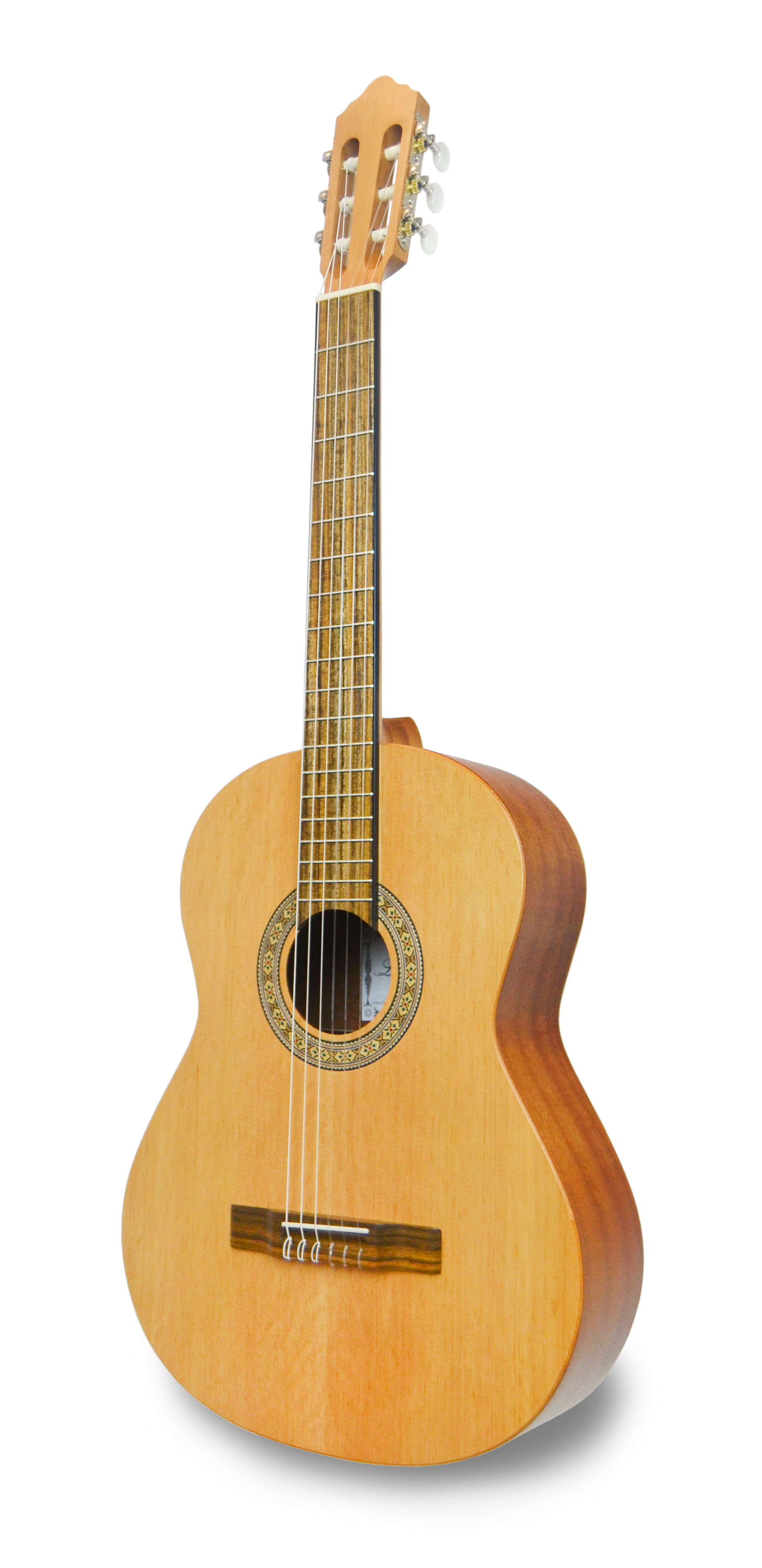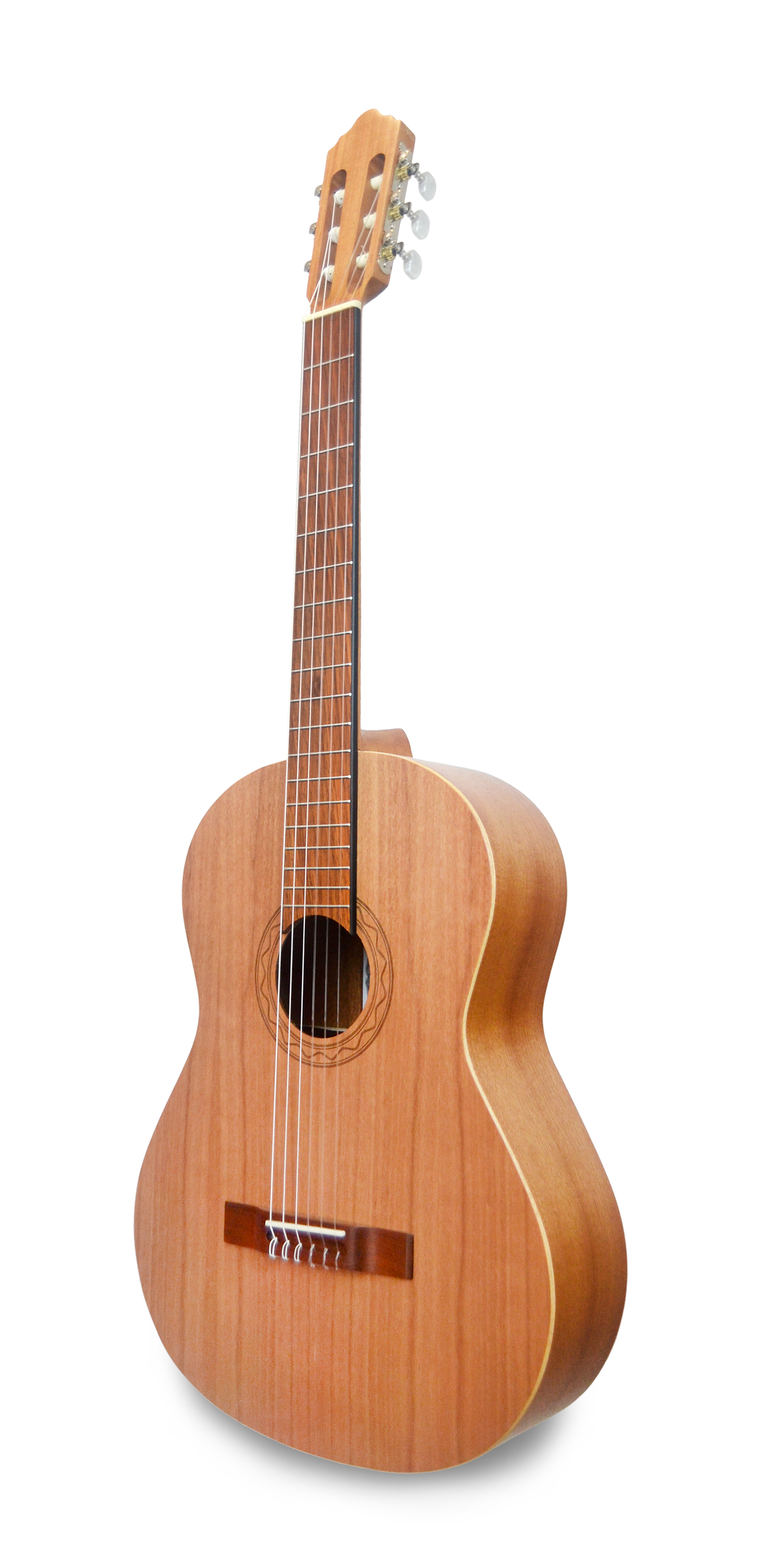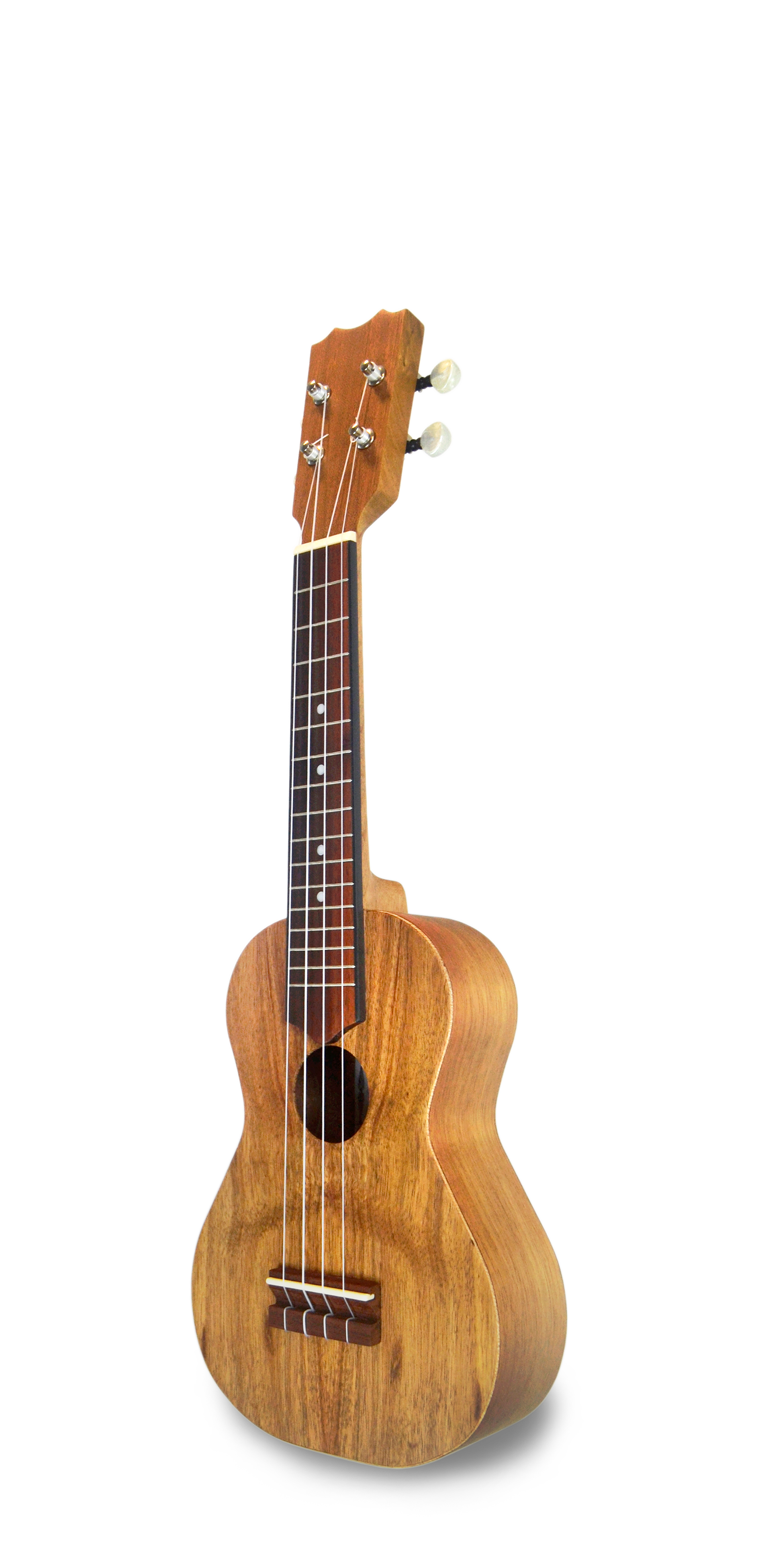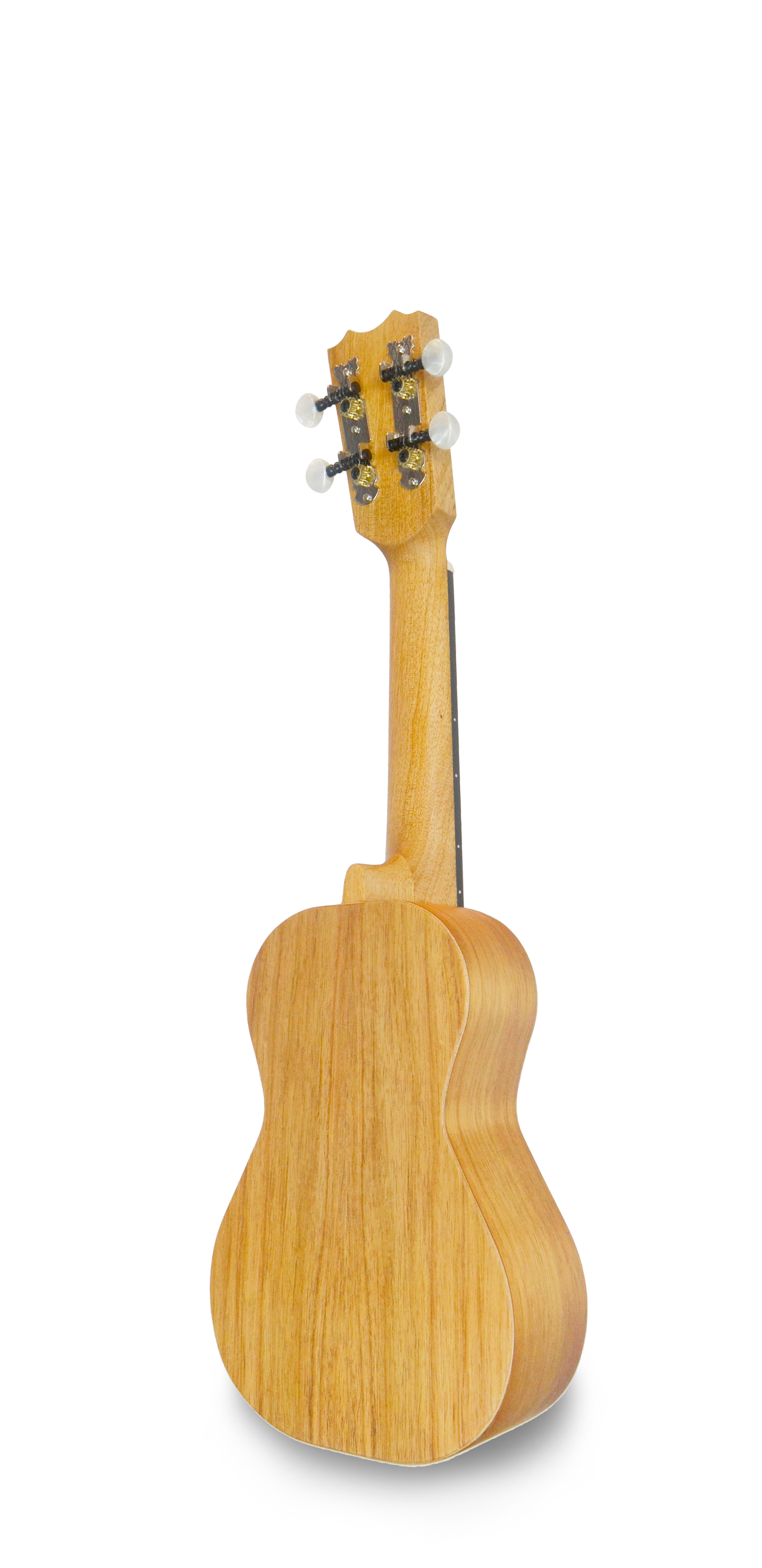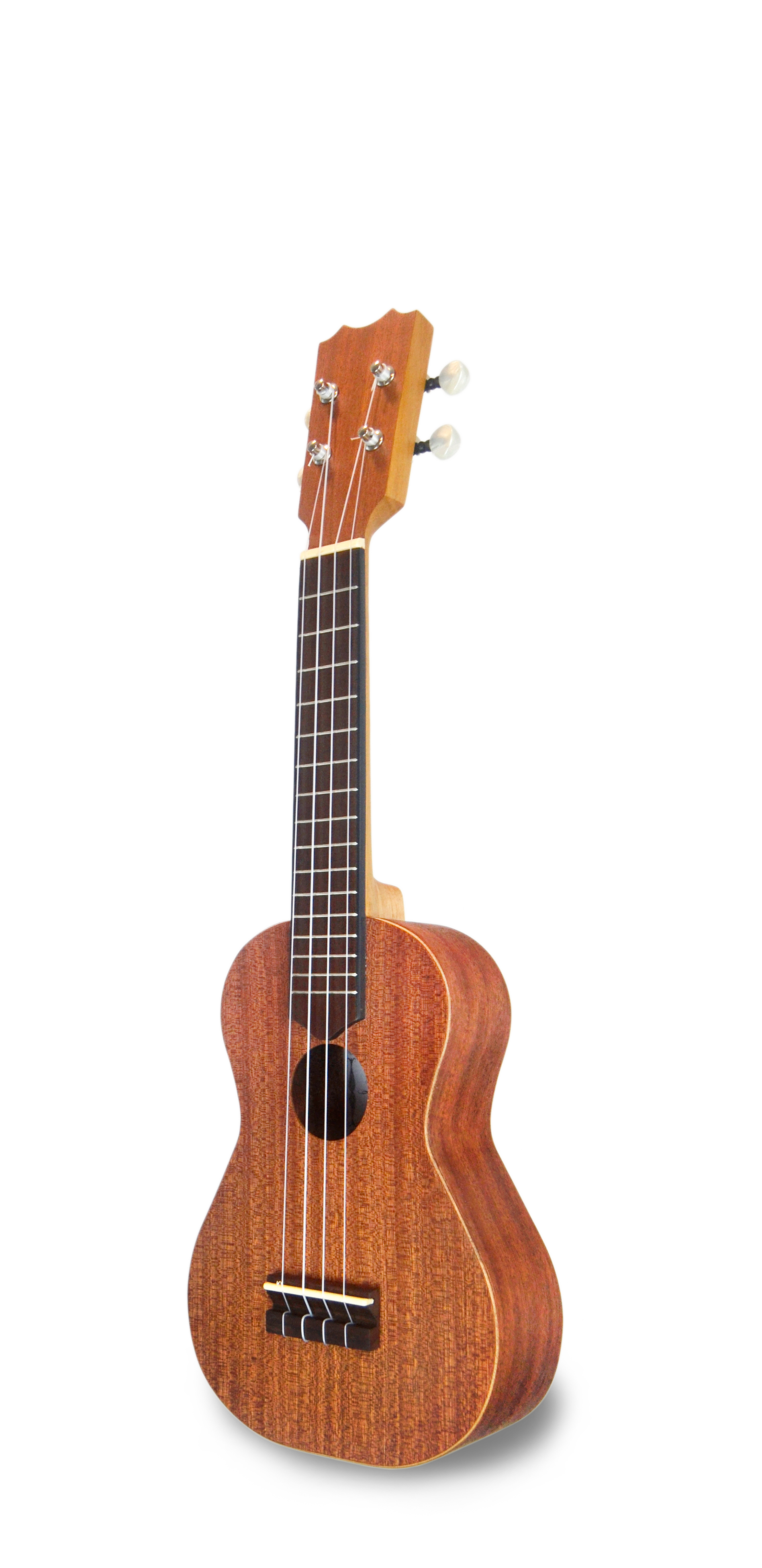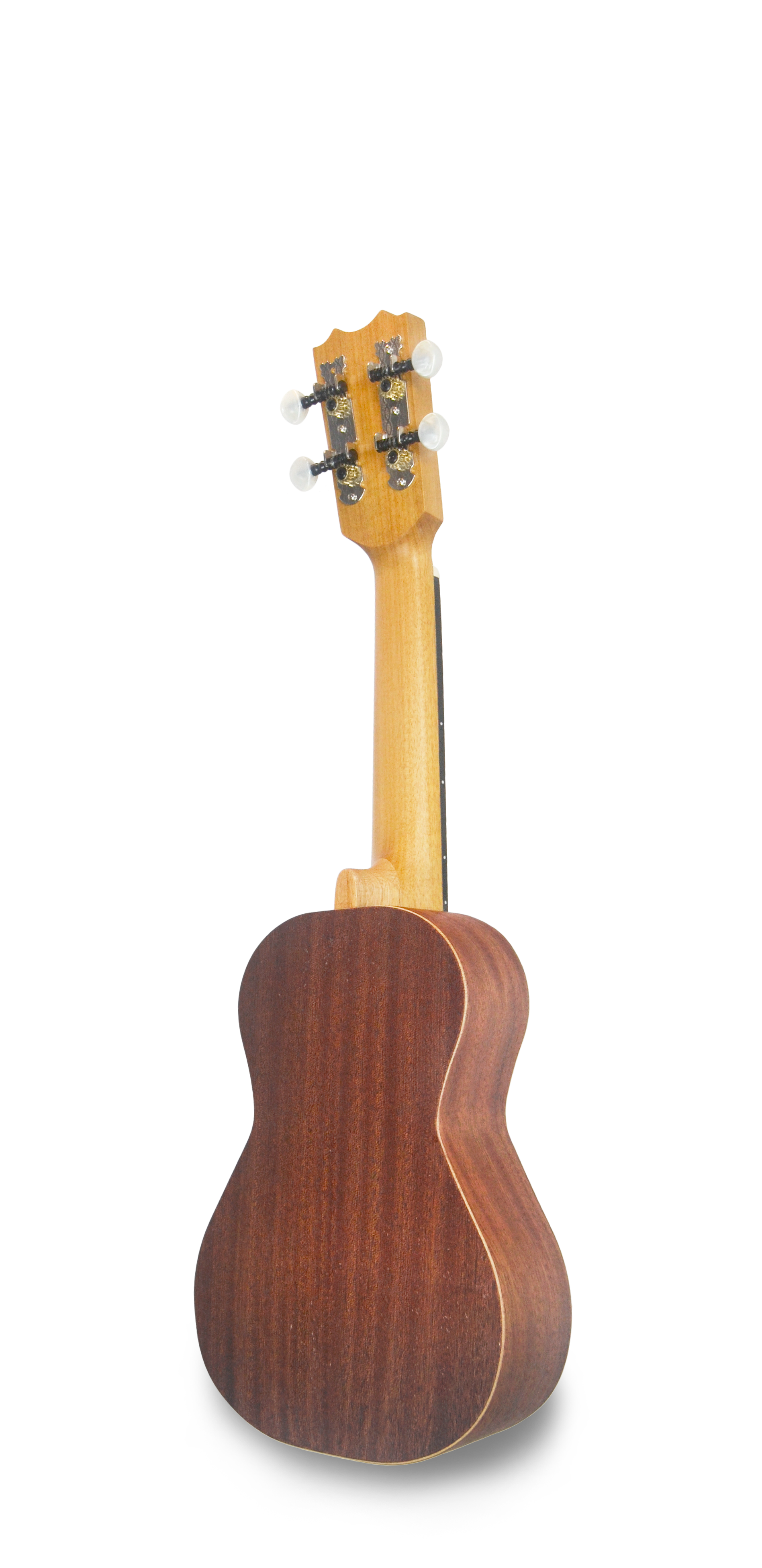 Lusitana was created in 2007 by APC Instruments, a Portuguese family company that produces string instruments for all the world.
Lusitana is the perfect choice for beginners that are looking for there first guitar or ukulele.  Built using traditional methods and light materials, the Lusitana instruments provide the player with all the comfort and quality.
The planet is a main concern for us, so we only use Eco-friendly woods on the Lusitana instruments manufacturing to help preserve our Home.